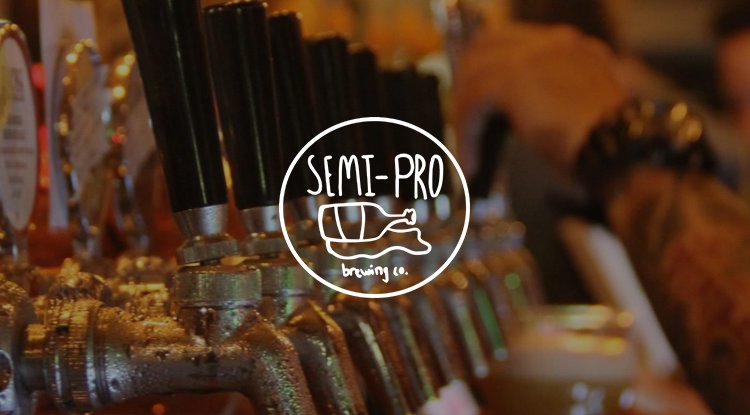 What a start to the year – we are so excited to welcome some new faces to our community and see all of you kicking your business goals for 2019!
To celebrate, we will be hosting some knock-off drinks next Friday.
Last year our social events were a big hit and we love providing you all with a chance to network, relax and just have fun. As usual, we will be inviting a mix of our permanent, casual and virtual members so it will be a great opportunity to catch up with those you met last time, meet some new faces or join in the fun if you missed out last time!
When: Friday 15th March 2019
Time: 5pm onwards (they are open late if you choose to hang around!)
Where: Semi Pro Brewing Co, 65 Manilla Street East Brisbane (just up the road from our venue!)
Cost: There will be a bar tab and small snacks provided + additional beer and wine available for purchase. There will also be a wood-fired pizza truck onsite for extra eats!
RSVP: COB Tuesday 12th March 2019